Service Style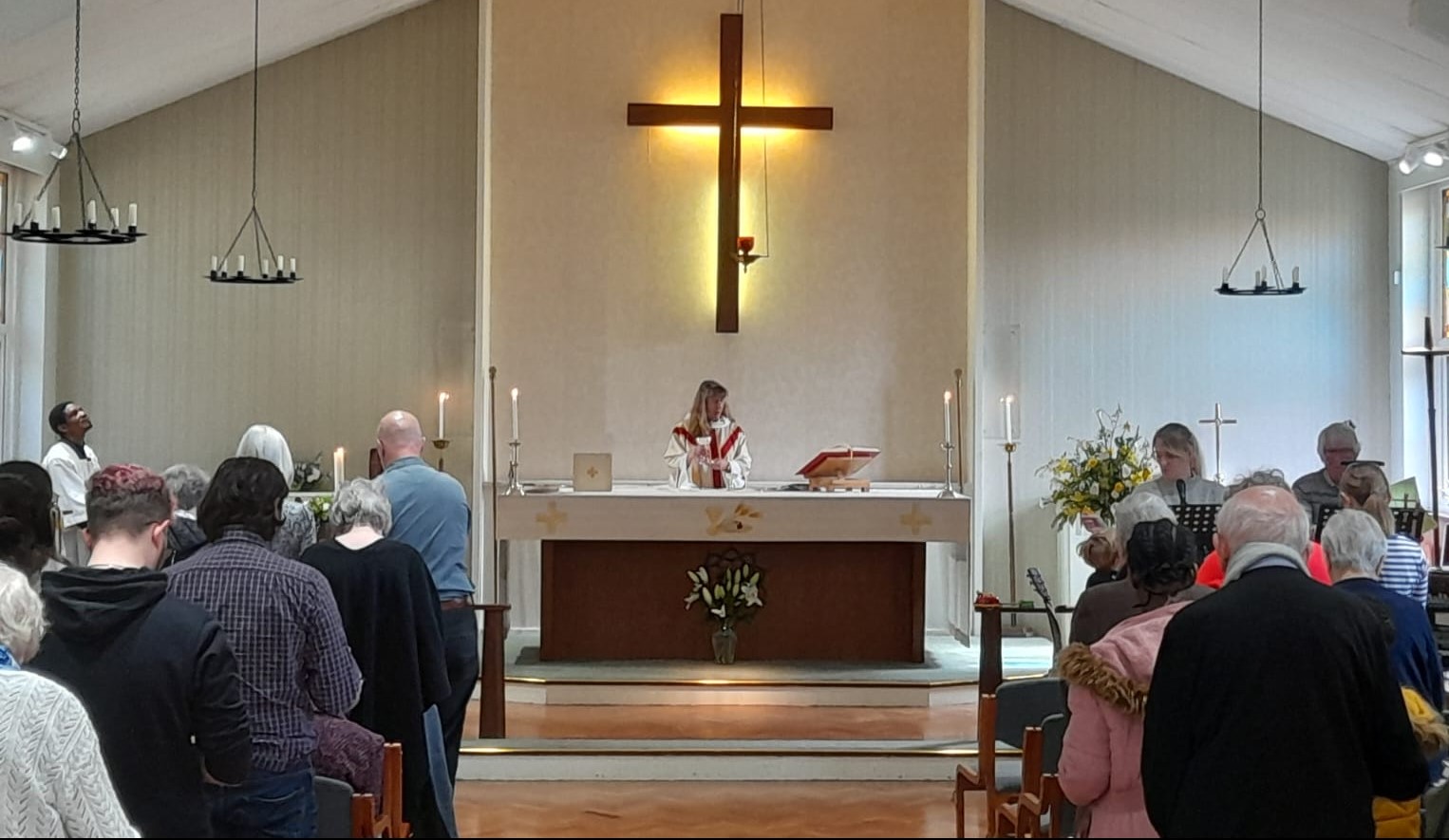 St Francis' Church family welcomes you.
Whether you are a regular worshiper, new to the faith or exploring faith, it may be the the first time visiting St Francis', we will help you to feel at home as we worship the living God together.
As St Francis Church Family, we offer a broad and diverse range of services, which include Holy Communion with sung responses, monthly Family Services, Morning Prayer, Celtic Morning Prayer and monthly Evensong with traditional language. We worship in song supported by our Organists, Guitarists and the music group.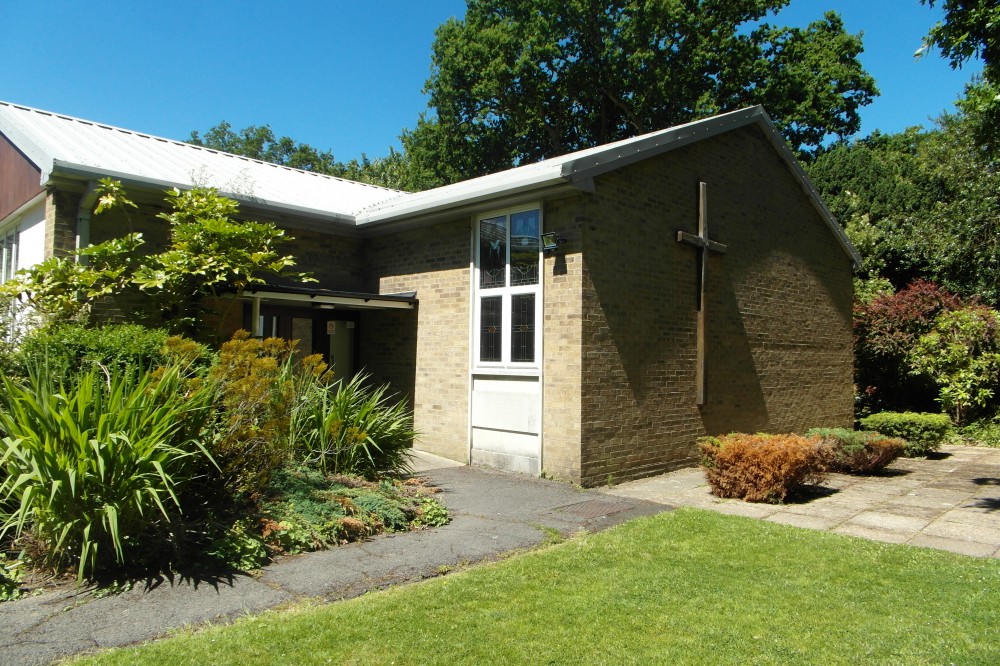 Our morning services are held at 10 am and evening services at 6pm and usually last about an hour, with time after to chat to clergy and meet other members of the congregation whilst taking refreshments. There are facilities for babes and small children within the church and Good News Club for older children. We have facilities for people with disabilities. Church calendar of services and activities
(also known as Sunday School). The children are invited to take an active roll in the Family Service on the 1st Sunday. They enjoy stories, craft and activities during the morning services on 2nd, 3rd and 4th Sundays.
The
is held on the 1st Sunday for young people, learning through discussion, with social activities outside church times. Good News Club.
The congregation has chosen building blocks to help us focus in our daily lives - A dependence on God - Prayer - Bible-centred teaching - Youth Ministry - Community involvement - Friendliness
Pastoral Care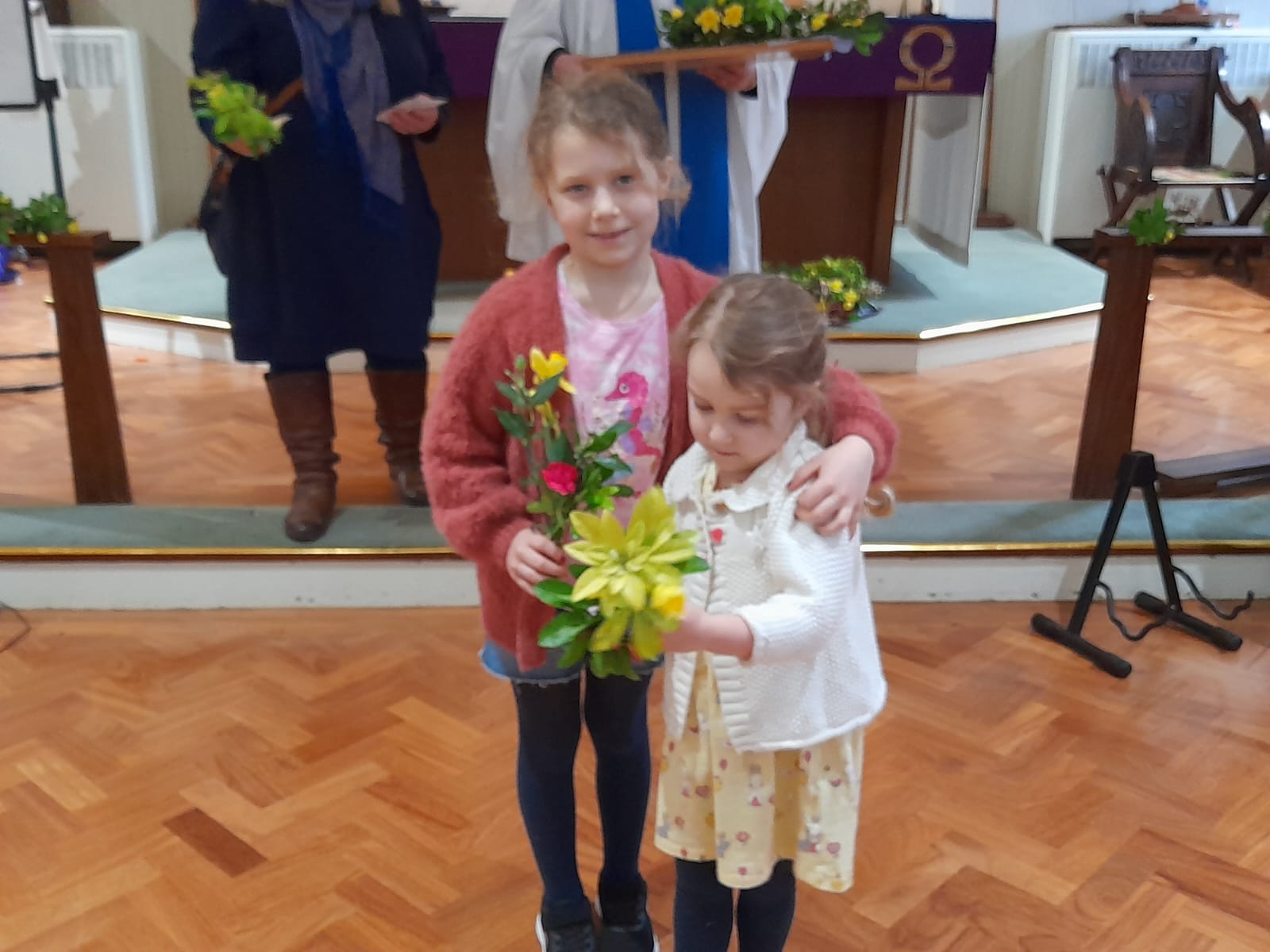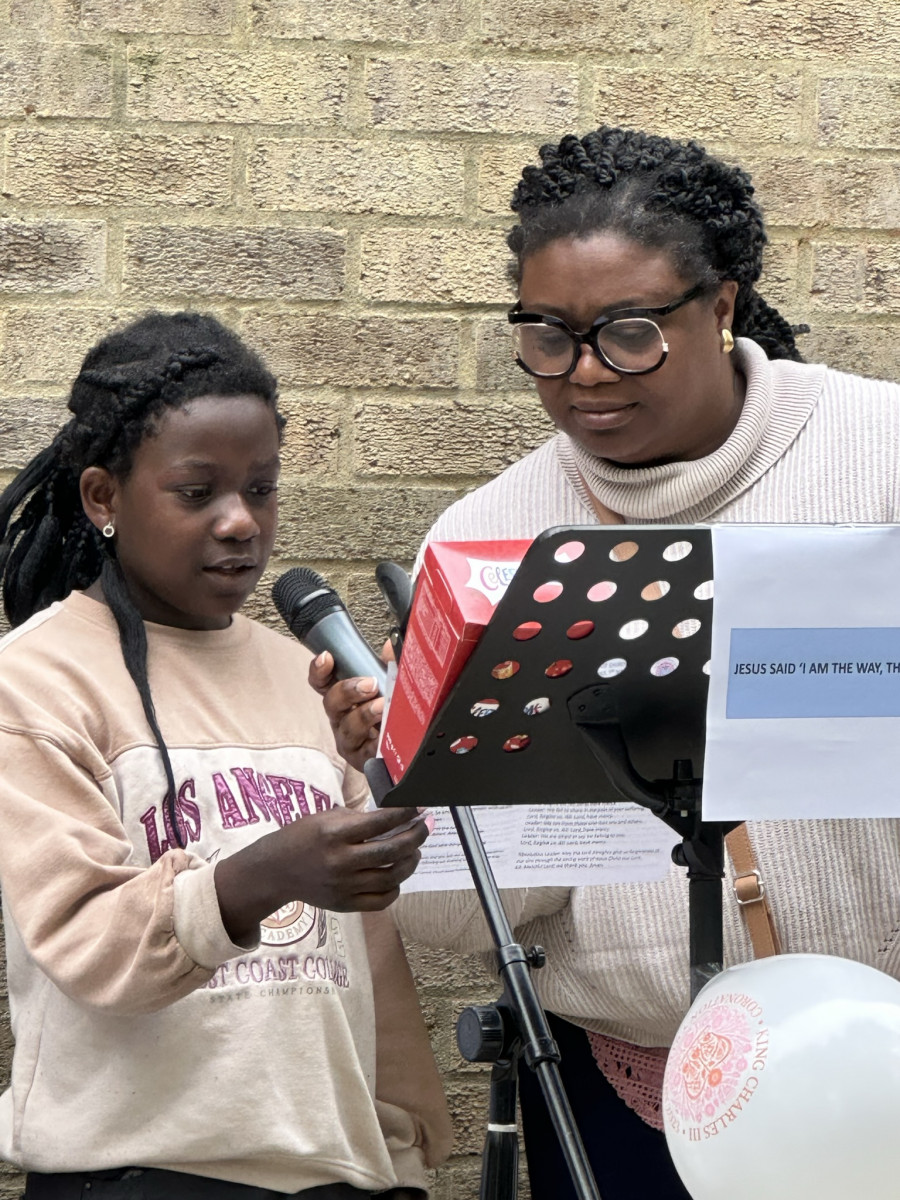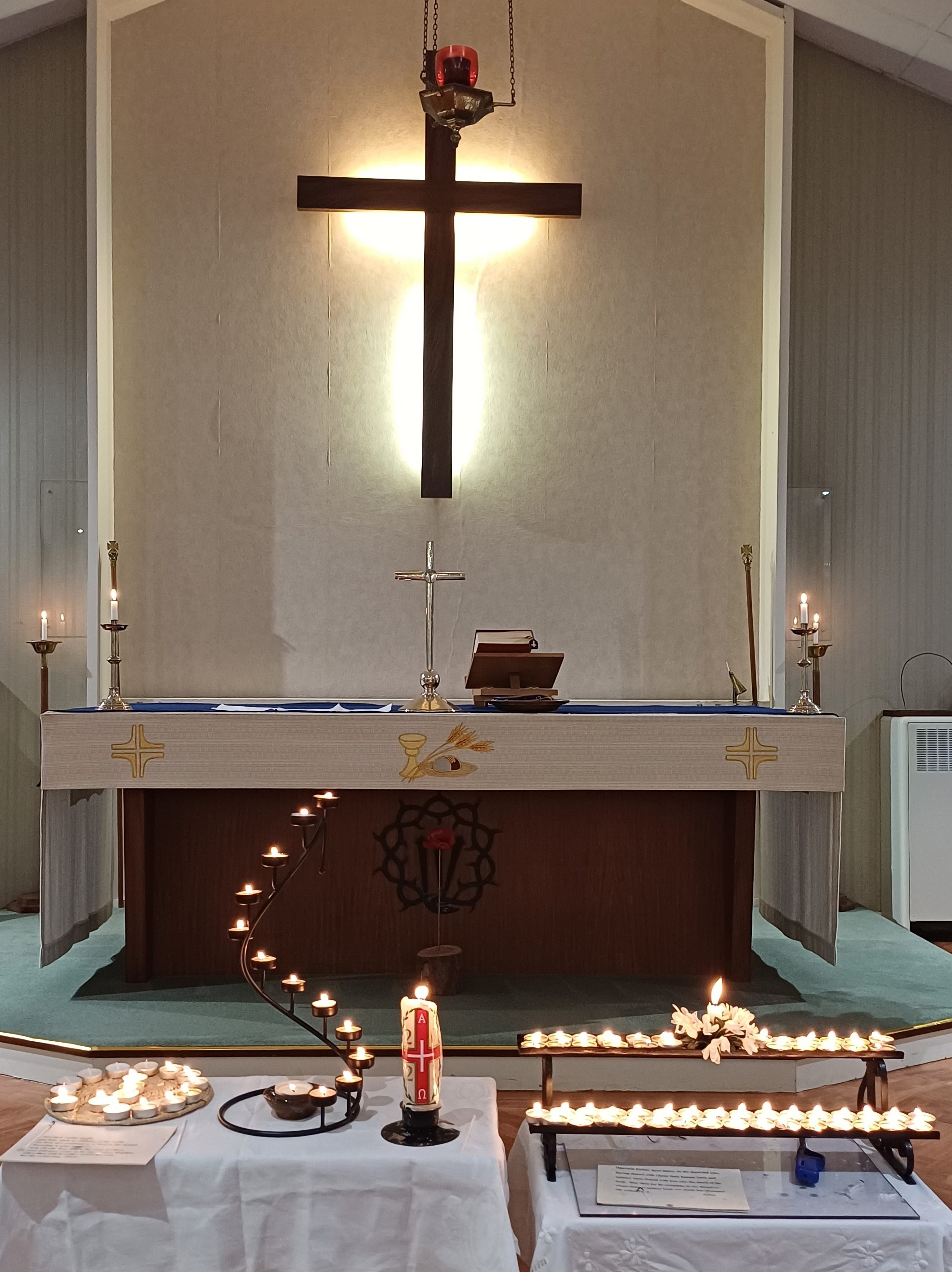 Prayer and Pastoral Care is a natural part at the centre of church life, clergy led with a Pastoral Care Team and a prayer network. We aim to keep in touch with the congregation and offer home communion, support local care homes with worship, link with sheltered living, food bank, Welcare, Romanian Aid, Refugees, assist families through our active Mums and Babes group and offer Bible led study to guide us. Seeking support with pastoral care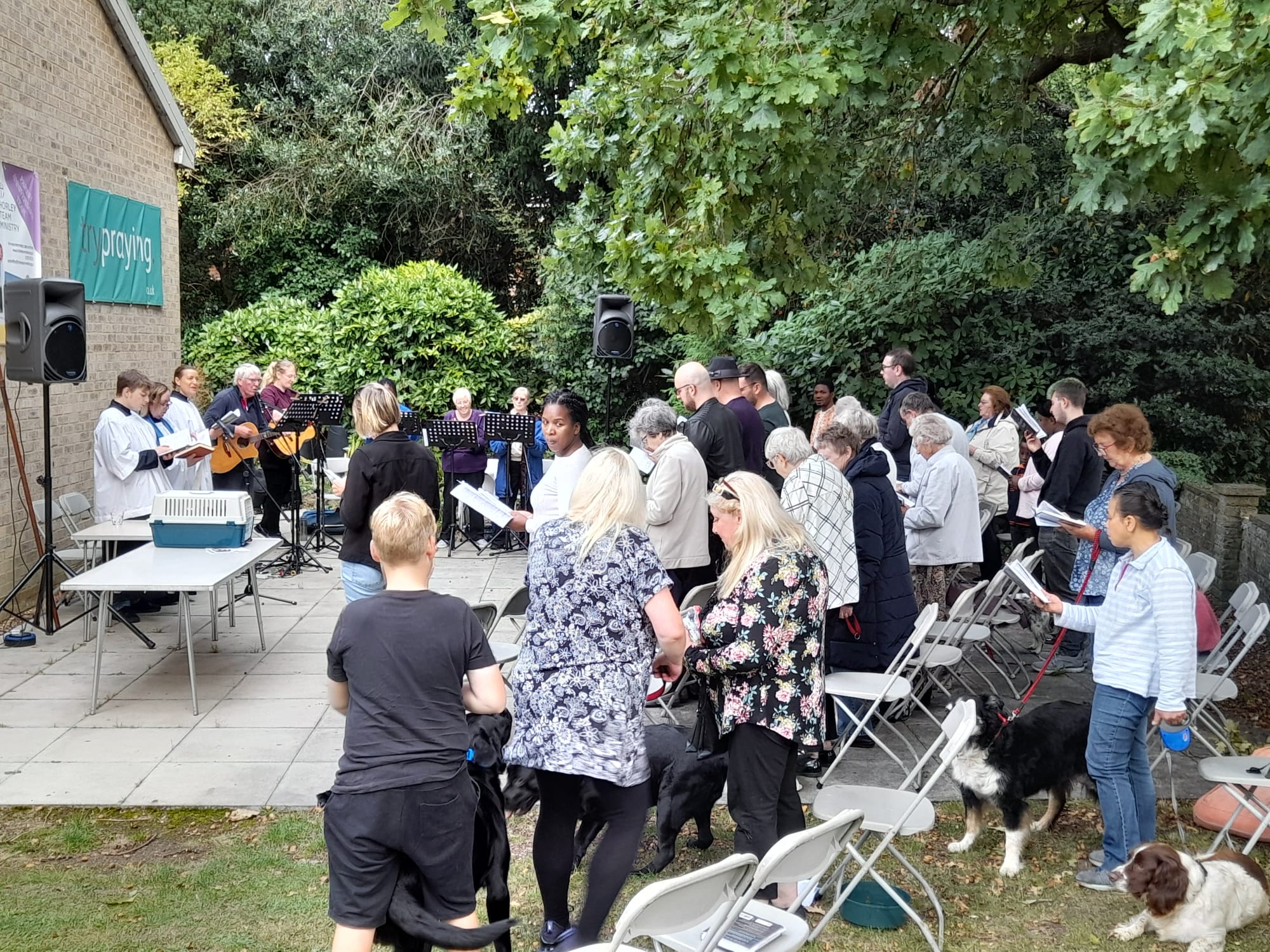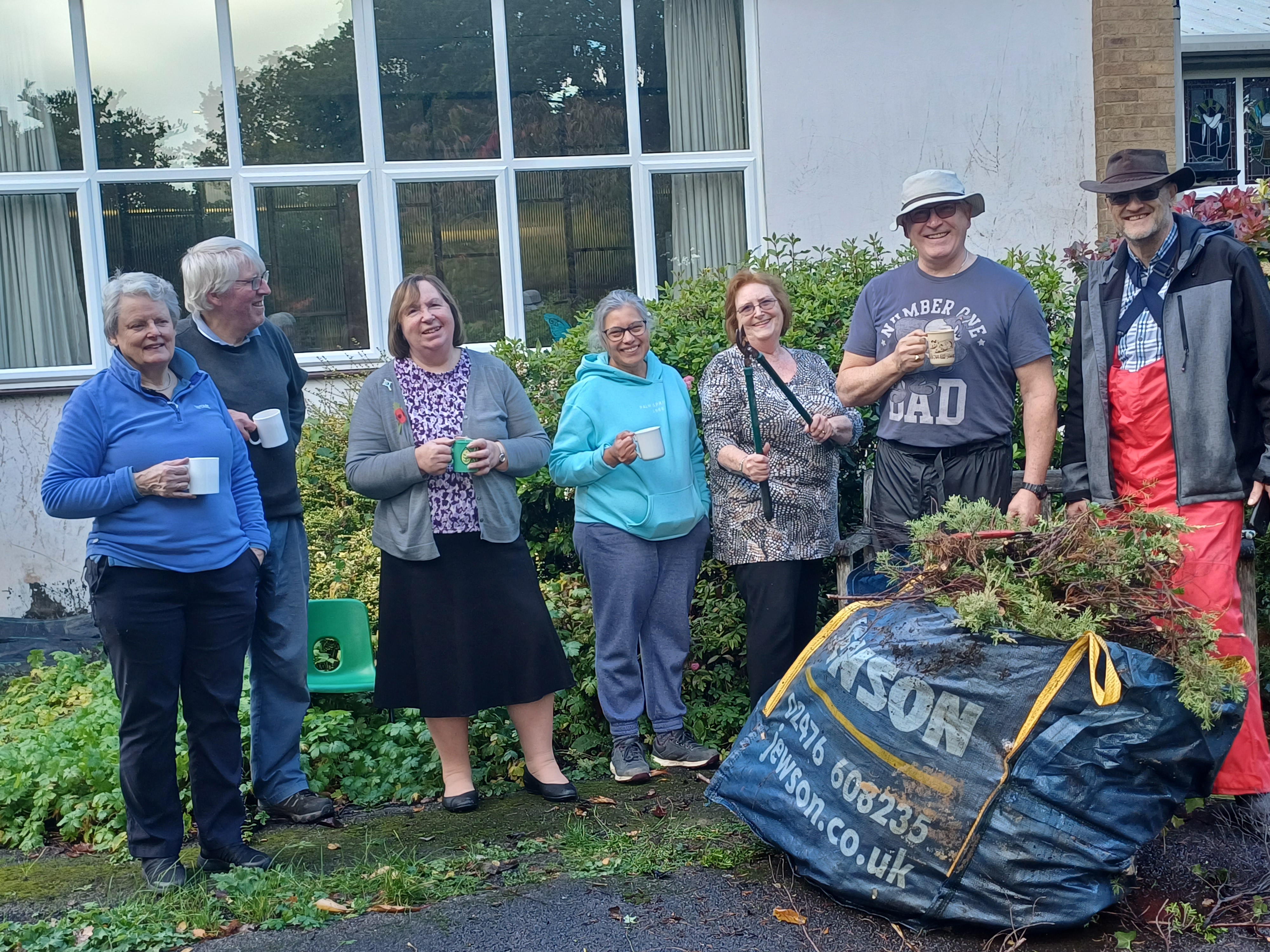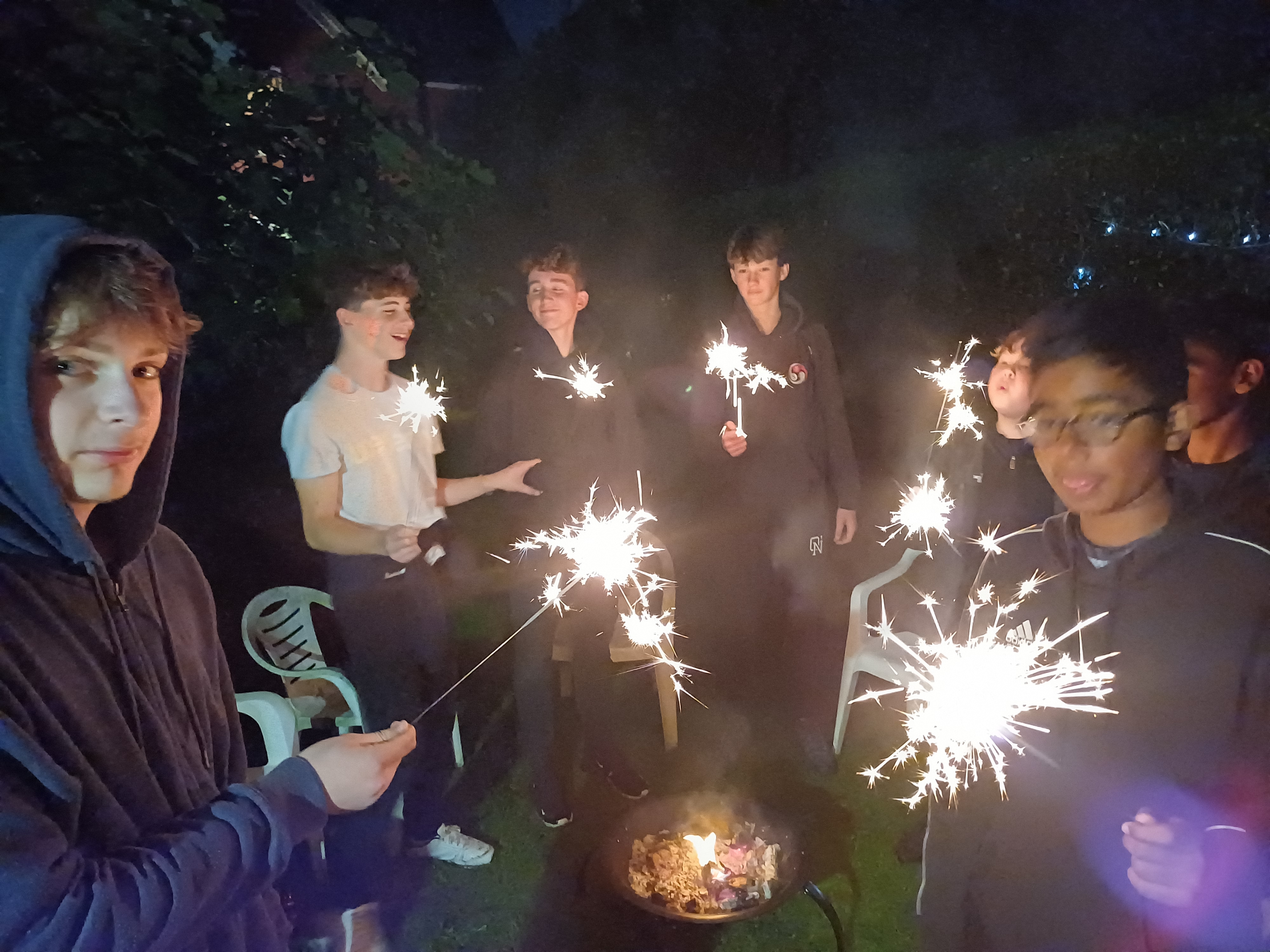 Social Events
We enjoy a variety of church activities and social events, which are very much part of our fellowship. We are delighted to welcome people to Tea and Chat; a time of companionship in a relaxed and warm environment. Our Epiphany Parties and coffee mornings are part of this fellowship, together with outings. Our church hall lends itself to support social events. During the week the hall is used for Play Group, Guides, Mums and Babes Mums and Babes, dance, fitness and community activities. We appreciate and nurture the links between the groups and church life. Our church hall is available for hire Hall Hire Contact details.
We would love to welcome you!!
Location and contact details
St Francis' Church is located on the Balcombe Road not far from Oakwood school, near bus stops, less than 5 minutes walk from Horley Railway Station and very close to the shopping centre.
Map/Satnav reference – Road B2036. post code RH6 9AY, What3words - linen.parent.canny
Car park, bike and pram shelter are available.
Access – the church and car park are on the level with ramp access to double doors for both the church and the hall.
You can contact us by telephone 01293 738067, through our web page via our Churchwarden or via the Parish Team. Address St Francis' Church, 84 Balcombe Road, Horley, Surrey, RH6 9AY
(1) Facebook
Easyfundraising

By going to your favourite online retailers via Easy Fundraising a donations will be activated and the retailers will give St Francis' a donation free of charge. Simply click on the link for more information before going shopping. Hundreds of retailers are signed up. https://www.easyfundraising.org.uk/causes/stfrancischhorley